Februar 23, 2013
Fallin' & Flyin - Jeff Bridges & Colin Farrell [Crazy Heart OST]
(Quelle: beverlymantle)
Dezember 22, 2012
Dezember 17, 2012
Dezember 11, 2012
Roy Orbison | In Dreams

I just re-watched the "In Dreams" lip-sync part of Blue Velvet, so of course now I can't get the song out of my head.
Dezember 5, 2012
Memory Tapes - "Bicycle"
I'm in love with you, little sister // We ride home in the night // While under our feet, the rain paints the street with the stars // Passing cars with light trails behind them // We could follow them on // Giving this town is wearing me down //
Let's take off
No one would know that we've gone
November 27, 2012
November 17, 2012
Jeff Buckley - Lover You Should've Come Over

in 9th grade I brought the lyrics - handwritten, copied down while listening to the song - to school for Poem in Your Pocket Day.

"It's never over, she's a tear that hangs inside my soul forever…"
August 3, 2012
Grace Under Pressure ⎢ Elbow
~ We still believe in love, so fuck you ~
August 3, 2012
Grace under pressure 
Cooling palm across my brow
Eyes of an angel
Lay me down
We still believe in love, so fuck you


(Quelle: backtovincent)
Juli 28, 2012
Juli 21, 2012
Yuna - Thinking About About You (Frank Ocean Cover)

listen to this forever

oh gosh oh wow    gosh
Juli 15, 2012
Shogun Orchestra - Jacmel
Juni 4, 2012
Mitsuko Uchida - Mozart: Piano Sonata in F major, 332/300k - Adagio
Juni 4, 2012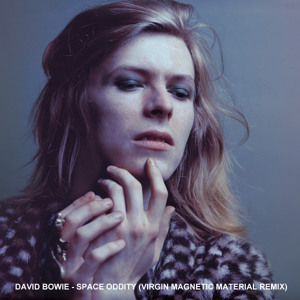 David Bowie - Space Oddity (Virgin Magnetic Material Remix)
I'm floating in the most peculiar way. And the stars look very different today.